" reliable machinery, supplied by engineers "
Rapeseed Oil Biofuel Heaters

Save on workshop heating costs by using rapeseed oil or linseed oil as a fuel. Ideal for small workshops or warehouses.

The Bio-Energy Heater has it's origins in the burning of waste oil and in this application it is still very successful world wide. The heaters have been re-developed to operate on rapeseed or linseed oil. These biofuel heaters can also operate using red diesel, 35 sec gas oil, PFO (Processed Fuel Oil), or HVO (Hydrotreated Vegetable Oil).
---
see all our Space Heating options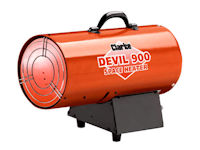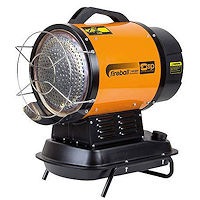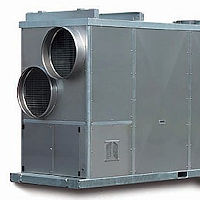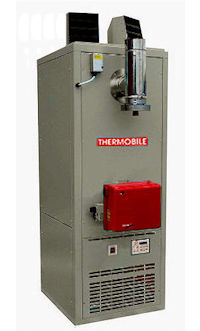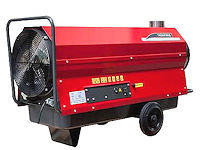 see all our Tools and Machinery sections