" reliable machinery, supplied by engineers "
Diesel Infrared Space Heaters
Infra-red heaters for spot heating working areas within large buildings. These are very economical as they only heat the corner of the building that you require, and don't heat the air within the rest of the building. These heaters are like a large sun, providing heat to people who are visible.
---
see all our Space Heating options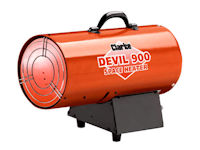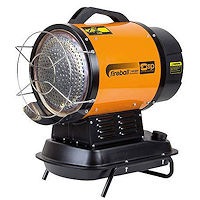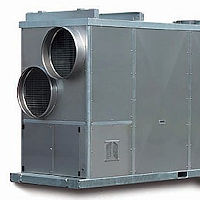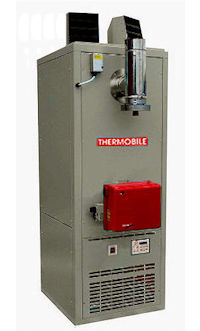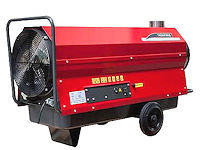 see all our Tools and Machinery sections