" reliable machinery, supplied by engineers "
Pressure Washer
"buy the best pressure washer at the best price"
For use around the home, a good quality pressure washer is cheaper in the long run than a budget priced one. In addition to better design and build quality, in the unlikely event that a repair is required, our pressure washers can be dismantled and fixed, whereas budget ones are often plastic welded parts which can't be replaced, therefore the budget machine ends up in the nearest skip. Power washers are great for cleaning paths, walls, patios, decking and driveways, brightening them up after a long winter. And your car or caravan can also be kept clean and shiny.
---
see all Pressure Washers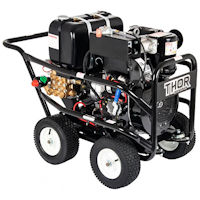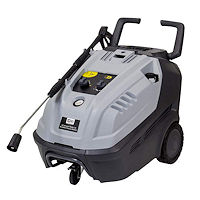 see all our Tools and Machinery sections