" reliable machinery, supplied by engineers "
Industrial Electric Fan Heater
Electric space heaters are simple to use, and provide clean, warm air. Heaters up to 3KW can be used in the home using a standard 230 Volt 13 Amp socket. Larger heaters are only suitable for business and industrial premises which have 3-phase electric supply. For building sites we also have 110 Volt heaters.
---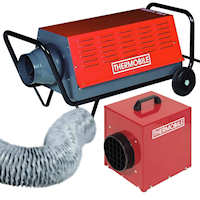 ---
also see our High Temp Electric Heaters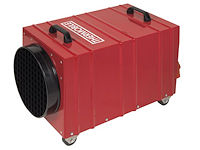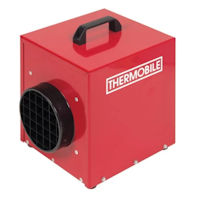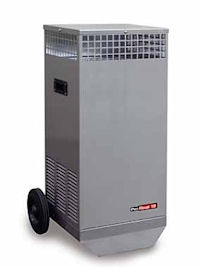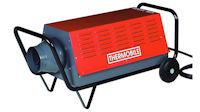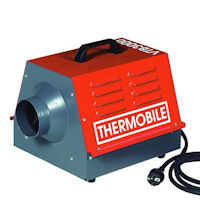 see all our Space Heating options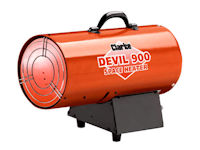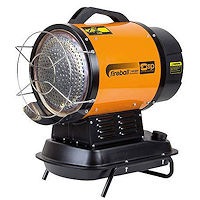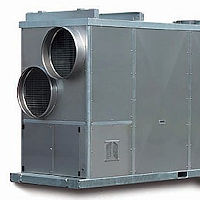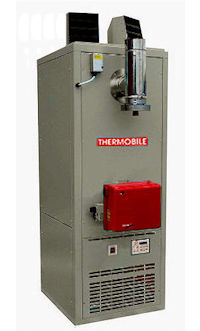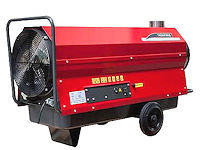 see all our Tools and Machinery sections